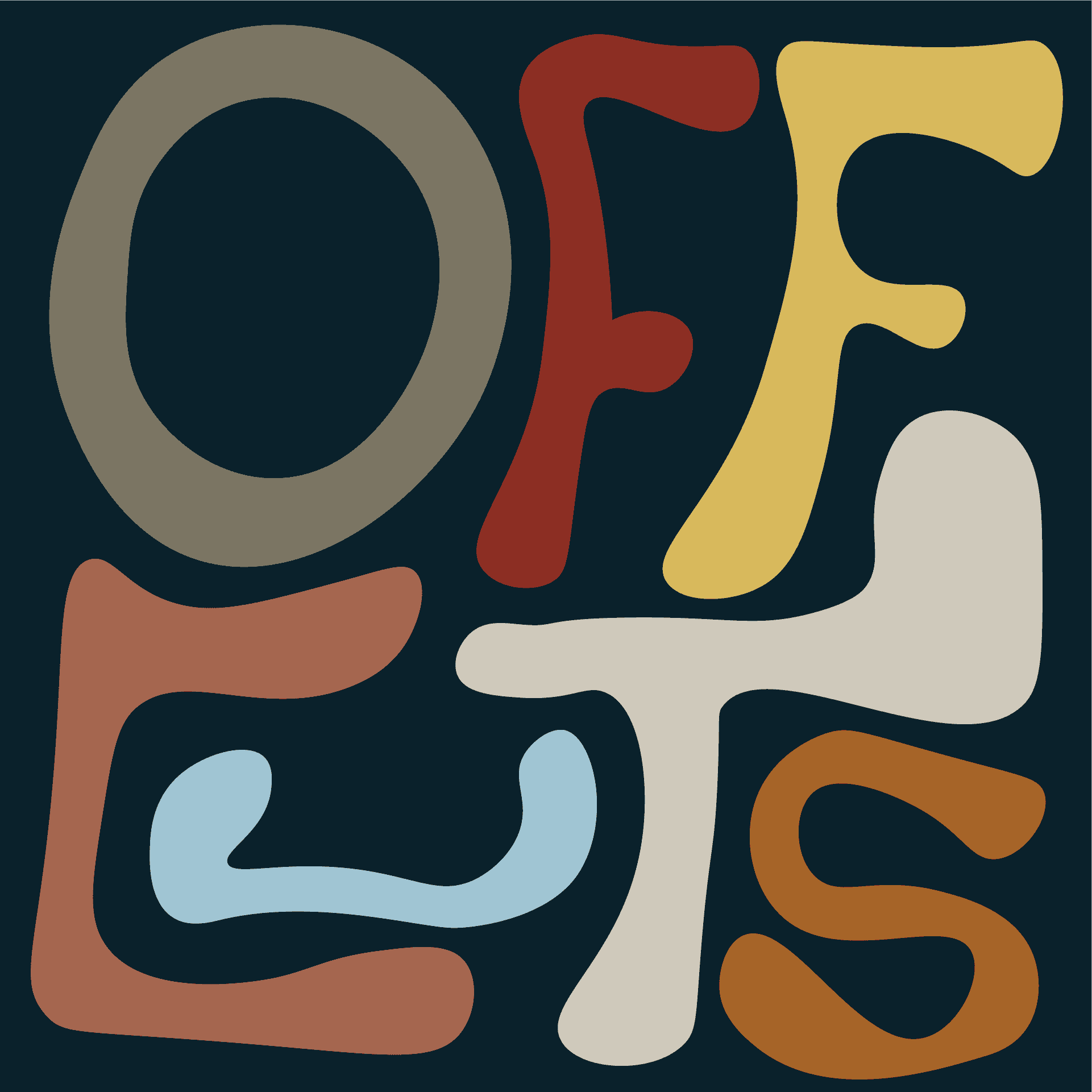 nora chipaumire nherera
An idea - a proposition - made possible by an assembly of people with the love and desire to make sound together.
nherera means without lineage! No art school! No traditions! Getting by on one's wit.
A sound "off" the beaten path — a sound that holds no promises beyond this moment together — familiar yet unfamiliar.
The joy of making with others - unorthodox worldviews - fueled by the fatigue of poverty and extractive nature of contemporary cultures — nora chipaumire and friends refuse the "norm".
Working when it is possible, dreaming when it is not.
nora chipaumire - vocals
Othnell "Mangoma" Moyo- drums and vocals
Fatima Katiji - percussion and vocals
Alfred Mehnert - percussion
Gilbert Zvamaida - guitar
Dave Gagliardi - guitar
McIntosh "SoKo" Jerahuni - mbira and vocals
We are incredibly grateful to Jasmine al Garafi for making this release possible
Recorded, mixed and mastered by Franz Schütte and Sasa Strauß at Nadel Eins Studio Berlin in 2021/2022.